Who Got It Right: Equestrian PR Successes During Covid-19
April 30, 2020 -
Since the World Health Organization (WHO) declared coronavirus (COVID-19) a pandemic on March 11, Public Relations (PR) professionals have been in messaging overdrive. Not since the Great Recession of 2008 have we been so broadly impacted by a singular issue. Even more so than before, clients have been turning to us for strategic communication approaches for stakeholders during an immensely trying time.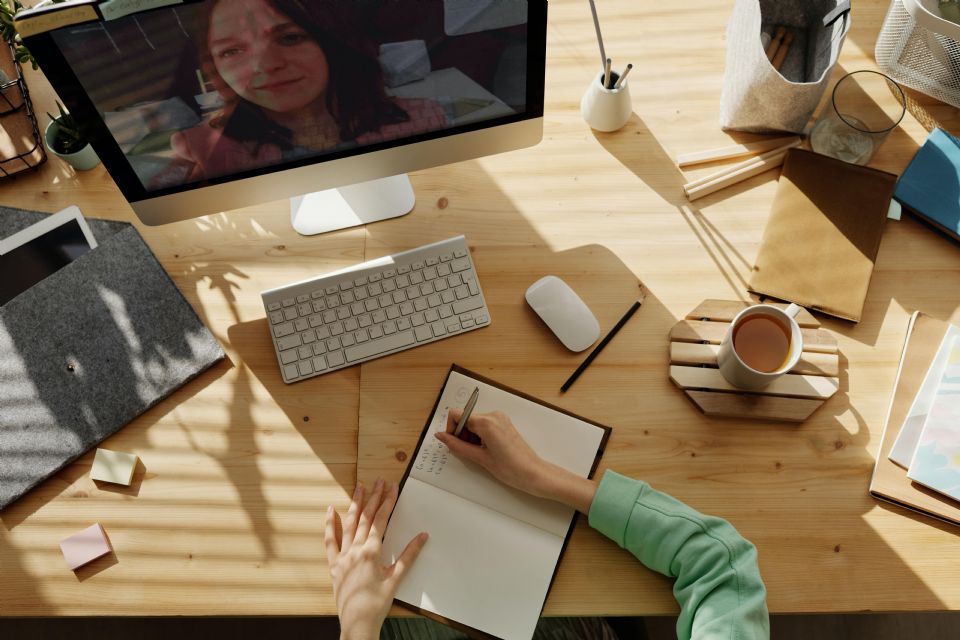 During a world health emergency of this magnitude, we have had no choice but to step up our efforts. For many of us, the COVID-19 pandemic has been our toughest test, and brands and organizations have largely been getting it right based on professional guidance. The following are few examples of the many PR successes seen throughout the equestrian industry:
Show Organizers: Those events that plan on running as scheduled, such as the Washington International Horse Show, have been communicating about such items as prize list availability, planned social distancing protocols and entry deadlines. The Royal Agricultural Winter Fair's Royal Horse Show has been sharing fun and inspiring stories about how its competitors, exhibitors, and producers have been persevering during the pandemic in their #RoadToTheRoyal video series.
Riding and Training Facilities: To remain in-line with social distancing protocols, many riding and training facilities have closed to clients and boarders and suspended lessons. Others have opted to continue with strict social distancing guidelines. True North Stables announced its heightened safety protocols amid the COVID-19 pandemic via video through an e-newsletter and social media.
Equestrian Businesses: Many equestrian businesses have been using this time to relay information that may be useful to individuals during a pandemic. Palm Beach Equine Clinic (PBEC) has been continually sharing its safety protocols to prevent the spread of COVID-19. The large veterinary practice has been addressing concerns about COVID-19 in horses. Moreover, Dr. Scott Swerdlin, president of PBEC, has been offering his expertise in the form of guest articles and Facebook Live conversations.
In addition to the equestrian industry, the world has been filled with successful PR stories during the pandemic, such as the 'All In Challenge', John Krasinski's Some Good News series, the countless restaurants giving away meals to front-line workers and first responders, the Empire State Building's #HeroesShineBright campaign to express thanks to first responders, and the list goes on. However, it is important to ensure that effective PR practices not only happen during an unprecedented situation. Events of this degree force a narrative that must be followed. Eventually, the pandemic will subside, and we will go back to our usual campaign activities. As such, we need to take what we learned from this situation and use it to guide our PR plans in the future. Just because our clients may never see an event of this nature or magnitude again, the same planning and implementation principles should be followed regardless of whether there is a world crisis or not.