Jump Media's Black Friday Gift Guide!
November 23, 2018
Sorting through the plethora of Black Friday emails and advertisements can be overwhelming, and coming up with just the right, thoughtful, distinctive, but also useful gift for the equestrian in your life? That can be almost as challenging as "no stirrup November" has been thus far! (Almost.)
That's why our Jump Media team has rounded up some of our personal and unique favorites that we bet you haven't thought of yet – and that could be just what you're looking for!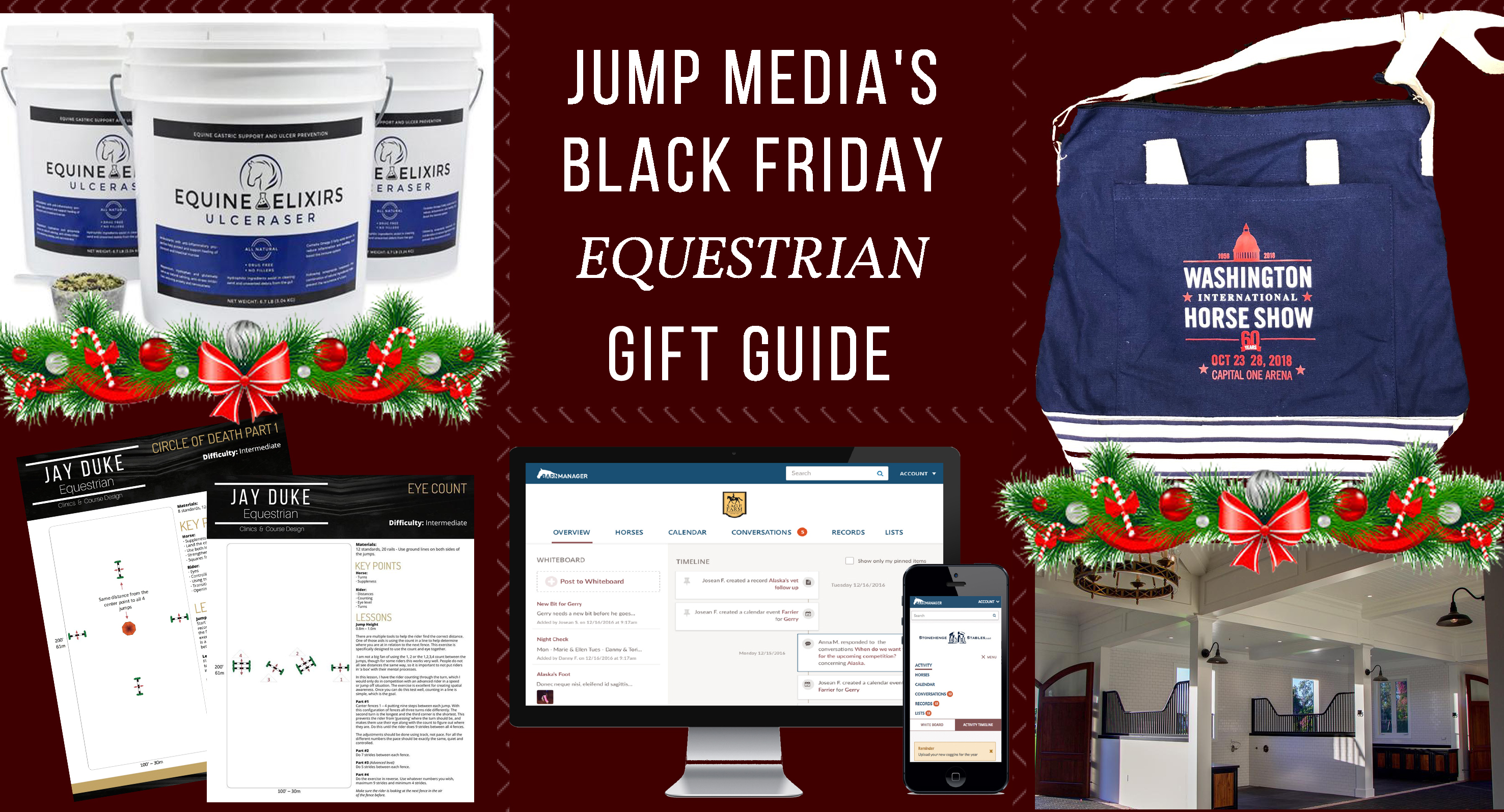 Gifts That Keep on Giving
Imagine giving a gift to someone that they get to open in December, and then again in January, and February, and March…you get the idea. Sounds fun, right? If so, consider one of these subscription options for your favorite rider, trainer, or barn manager!
BarnManager – A monthly subscription to BarnManager gives horse owners, riders, managers, and trainers all they need to simplify their life in the barn! The cloud-based software features a virtual whiteboard, a simple, streamlined way to store horses' medical and training records, a calendar for easy lesson scheduling and more, in-application messaging, list-making tools, and much more! Check it out at www.BarnManager.com.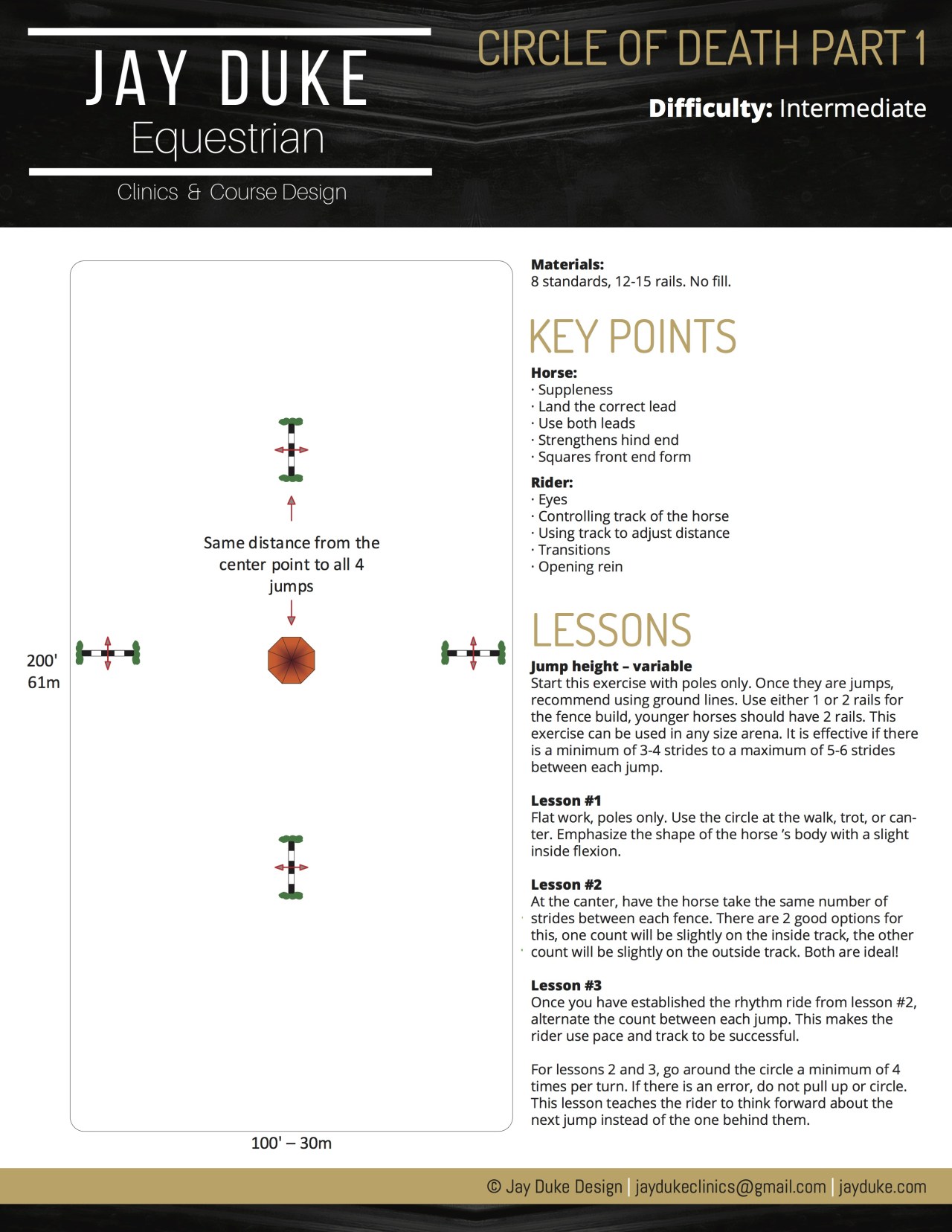 Jay Duke Virtual Lesson Subscription Program – Lesson planning have you stumped? Or, are you looking to add some inspiration to your schooling sessions? Jay Duke's Virtual Lesson Subscription Program to the rescue! Subscribers to the Jay Duke Equestrian's Virtual Lesson service receive weekly e-mail deliveries of mobile-friendly lesson plans that are sourced from Jay's extensive library of exercises for any level and ready to travel straight to the ring with you. A portion of all proceeds will be donated to JustWorld International and Uryadi's Village charities. Learn more at jayduke.com/virtual-lesson-subscription.
For the Health of the Horse
Want to give a horse owner a gift that will help their horse all year long? Or thinking of something special for your gelding that's been extra good this year? Check out these horse health options!
Palm Beach Equine – Give yourself the gift of peace of mind! A trip to vet may not sound like a wrap-able opportunity, knowing your horse is receiving the highest level of care you can provide is the best gift you can give yourself. PBEC, based in Wellington, FL, offers state-of-the-art surgical and diagnostic imaging equipment, coupled with talented and passionate veterinarians dedicated to happy, healthy horses. Call 561-600-0781 to meet the veterinarians, schedule a wellness appointment, or ask about a lameness exam.
MediVet ACS – MediVet Autologous Conditioned Serum (ACS) may sound complicated, but its use is simple: it's a regenerative therapy that blocks and terminates inflammation. That means that it could treat diseases like arthritis, help prevent lameness or injuries, and help the horse recover more quickly after exercise! One order and processing of MediVet ACS produces 50 doses! That's enough to help the horse on an ongoing basis throughout the coming months! Learn more at www.MediVetEquine.com.
Equine Elixirs – Give your horse the gift of a healthy digestive system! The all-natural, affordable equine gastric supplement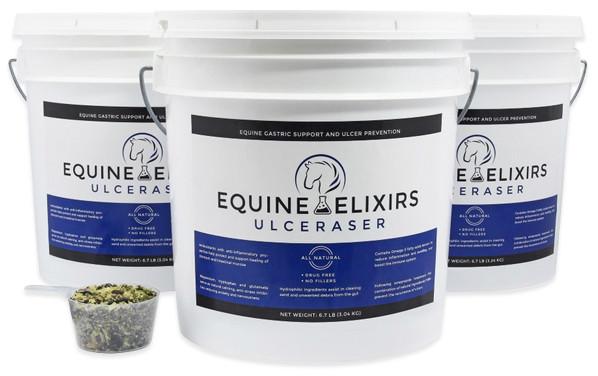 Ulceraser helps prevent ulcers and keeps your horse's gastrointestinal tract healthy. Trainers like McLain Ward, Devin Ryan, Scott Stewart, Tori Colvin, Peter Pletcher and so many more include Ulceraser as part of their horses' programs because they know that a horse with a healthy gut is a horse that performs its best. Ulceraser is made with all-natural, human-grade ingredients and contains no FEI- or USEF-prohibited substances. And, even the pickiest of eaters love it!
For the Horse Show Fan (Who Also Wants to Look Amazing)
Washington International Horse Show (WIHS) swag – Whether the equestrian you're thinking of (…it's okay if it's yourself) could use new pajamas, t-shirts, socks, vests, jackets, polos, hats, belts, or totes, you can find it all at www.wihsstore.com! The WIHS team has hand-picked stylish and comfortable options for a wide range of ages and sizes. (And we didn't even mention the pillows, brushes, umbrellas, and more!)
A Real Estate Upgrade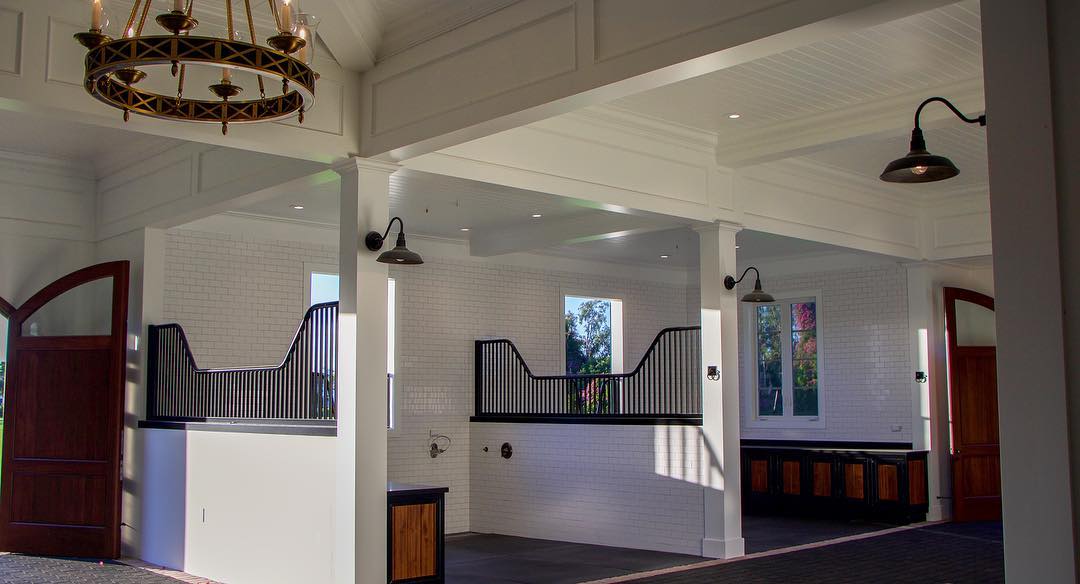 Martha W. Jolicoeur – A condo in the sun. A swoon-worthy farm. A home to call your own. South Florida has it all and Martha W. Jolicoeur is the agent to make it yours. An experience horse woman herself and a member of the elite Douglas Elliman Real Estate Sports and Entertainment division, Martha has a repertoire of properties that match all needs. Learn more and view available properties as www.marthasproperties.com.